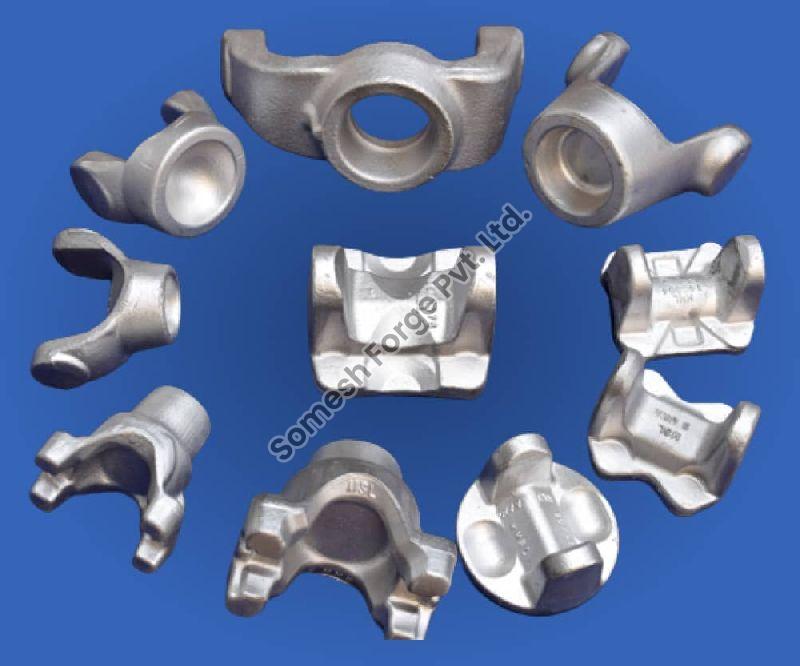 Flanges help connect valves, pipes and pumps to form a piping system. Flanges are welded to connect different parts. Using flanges allows a person to maintain and easily repair the pipe system, instead of taking out the whole pipe for inspection, the smaller section of the pipe.


It can be inspected to find faults with the help of a flange. The flange connection point allows for reinforcement of the system, and it is useful for pipe cleaning and easy inspection. It is a useful technology of plumbing.


The Significance of Flange Yoke


A flange yoke is a useful device to connect a driveline to the companion flange on the transmission, transfer case or differential in various vehicles. A flange yoke is used on auxiliary powered equipment attached to the pump and compressor.


Flange yoke stocks are an extensive line of automotive fittings for domestic and import vehicles with manufacturing capability for various custom applications. Authentic flange yoke manufacturers use original quality flange for different applications. It is very useful.


The Uniqueness of Flange Yoke


Companion flange is useful in many automotive applications connecting the driveshaft to the transmission, transfer case and differentials. Companion flanges are useful to connect a driveshaft to power take-offs and hydraulic pump equipment.


Speciality companion flanges are available. Companion flanges will cover various non-serviceable driveline designs to replaceable driveshafts. Flange yokes allow a constant addition of velocity joints for customised vehicles. For mobile construction equipment flange yoke connection is very much suitable.


Benefits of Using Flange Yoke


The significant benefits of using a flange yoke for plumbing task are as follows-


It can provide easy assembly in tight spaces where wrenches might not have clearance if you install traditional flange fittings. You can see the assembly flange yoke with modern torque.
For areas where you cannot reach easily, you can eliminate the need for adapters in the hose line, tube, or pipe.
Pipe connections, tubes, or large hose connections where you find high pressure, vibration, or shock pressures can easily damage traditional large hydraulic fittings.
Making connections allow for easy maintenance in rigid lines like metal tubes or continuous pipes.
It reduces the chance of components becoming loose in rigorous hydraulic applications.
Requirement of Flange Dimension
The flange yoke dimension varies by style; each flange type has a standard dimension. The dimension of the flanges is the same worldwide for repair and maintenance work and smooth operations. The dimensions are published in both inches and millimetres.


The basic dimension of the flange consists of the outside diameter, number of bolts, thickness, and hub detail. The bolts are usually located on the front outside the flange. The gasket between the two flanges has the same bolt holes and size as the flange facing.


You can search different online portals to find unique quality flange yoke manufacturer that can create unique types of flange yokes for multiple applications. It will help you to choose the best quality flange yoke at an affordable price.